Thank you, George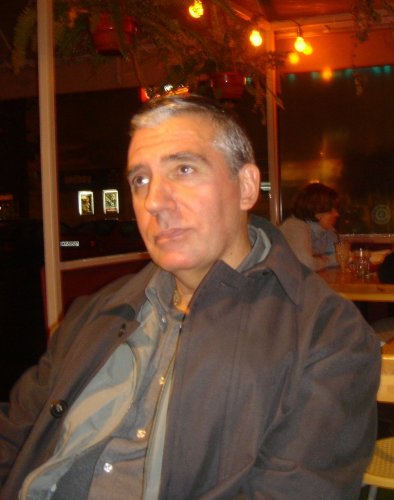 This day of November 15th, 2021 would have been Prof. Dr. George Khutsishvili's 73th birthday.
ICCN wishes to express its sincere gratitude towards Prof. Khutsishvili for everything he has done for the Organization, his Country and the whole region of Caucasus.
We all wish he was here with us today.
Thank you, George!

კონფლიქტებისა და მოლაპარაკების საერთაშორისო კვლევითი ცენტრი
International Center on Conflict and Negotiation
Международный Центр по Конфликтам и Переговорам